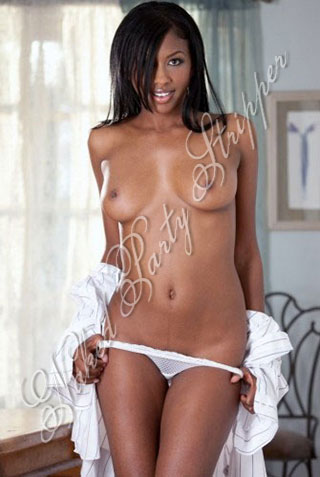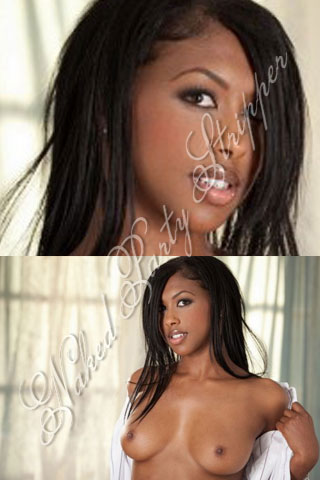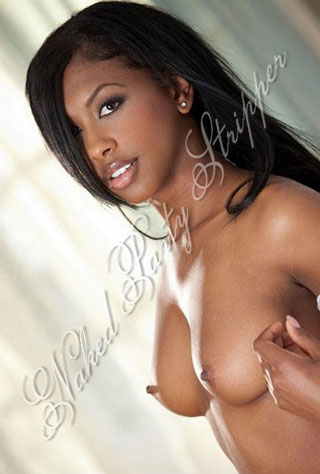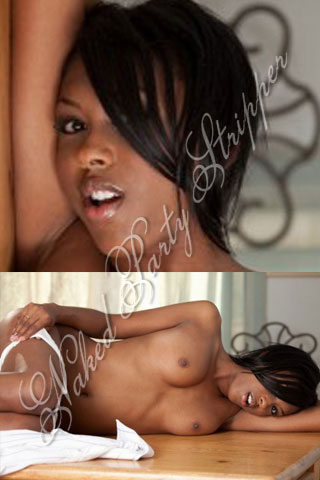 Age: 25
Height: 5'6"
Eye Color: Brown
Cup Size: 38D
Shoe Size: 8.5
Dress Size: 6/7
Let Me Give You Something To Fantasize About
Hello gentlemen! I am one of the strippers from the Palomino Las Vegas night club who had recently went on her own to start stripping privately. I enjoy showing up at my client's hotel room to give them a thrilling evening full of teasing and fun. If you are hoping for an intimate time with a beautiful lady, consider hiring me to give you a performance you will not forget any time soon!
Do You Want To Give Someone A Surprise?
If you are looking for a way to give a friend a great bachelor party, I am ready to make the event one they will remember forever. Call and ask me about my Vegas bachelor party packages and we will come up with some great ideas. Your friends will think you are the cat's meow for setting up such a great entertainment choice (me!) to get them moving and grooving while watching me dance away. We will have an awesome time together and it will be a night to remember, guaranteed!
Are You Just Looking For A Companion?
Even though you had come to this website to look for a private stripper, you may wish for a bit more than just a dance experience. I am also available to be your companion if you need to go to a business function requiring a woman to be your date. I love dressing up and mingling with the crowd. The best part is I will make you feel like a star the entire time. We can head out into town if you wish to get a bite to eat or enjoy some nightlife with a partner rather than by yourself. As always, I'm available to strip afterward if you wish. That is up to you.
Let Me Be Your Little Secret
Hiring a private dancer doesn't have to be public knowledge. Our website is completely discrete and I swear to keep your endeavors a complete secret. Knowing you can hire a stripper without anyone finding out makes the service worth it tenfold. Your privacy is of the utmost importance to me and if you wish to give me a fake name, that's totally fine with me! My main concern is making sure you are happy with the services I provide to you.
Tell Me What You Enjoy
If you have any recommendations or wish for me to act or dress a certain way, please do not hesitate to tell the receptionist when you call to schedule a date! I will go out of my way to meet your criteria! When it comes time for our date, I'll show up at your hotel room exactly as you request. Are you getting excited yet? I am! I hope to hear from you soon so I can show you one of the best stripping sessions you have ever watched in your life! All it takes from you is that initial phone call!