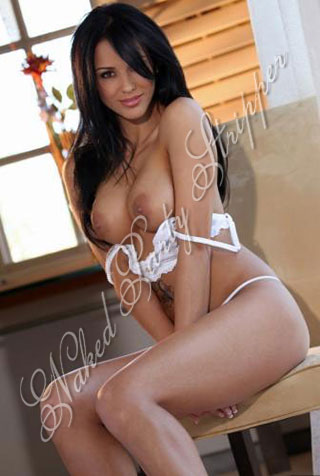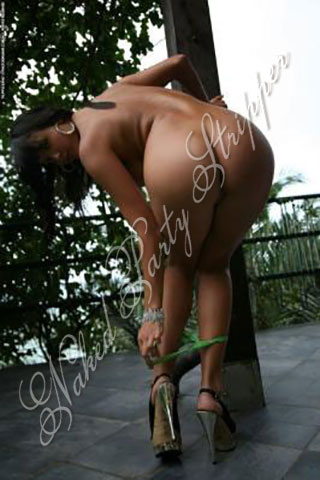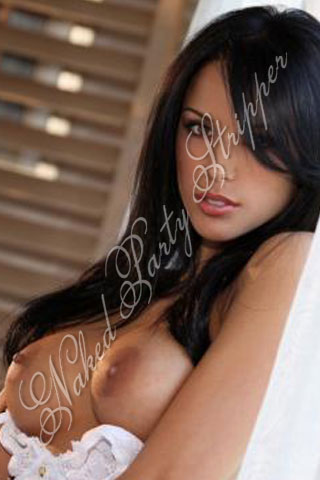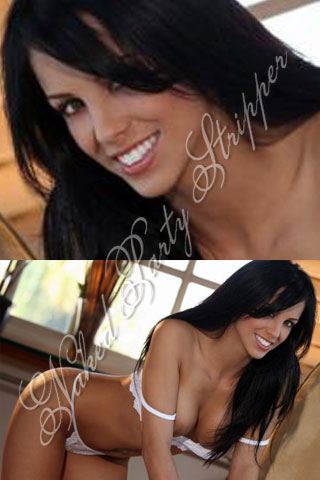 Age: 26
Height: 5'5"
Eye Color: Brown
Cup Size: 38C
Shoe Size: 7.5
Dress Size: 7/8
I'm Ready! Are You?
Hey there! My name is Susan and I have a ton of Vegas bachelor party ideas available to discuss with you if you are in the process of planning the ultimate event for yourself or one of your friends or family members. I am a Las Vegas stripper and have a few years experience in the field. I used to work at Palomino club Vegas, so I know exactly what men like yourself are looking for in a stripper. If you would like to have a private party with strippers involved, I'm your girl!
I Love Performing In Private
Since I have been dancing for a while, it is one of my passions in life. I take my stripping totally seriously and I am hoping you will enjoy the seductive moves I have learned to do over the years. I get into my performance to the point that all that matters to me is that my watchers are satisfied. If you like what you are watching, please let me know as I am performing as it will encourage me to continue with the moves I am doing. I am pretty confident in my abilities however.
Do You Want To See What I Look Like?
If you are curious as to what I look like without clothing on, then all you need to do is indicate this when I show up at your hotel room. I will be sure to take off every stitch so you will have the chance to see me while I'm totally naked in Las Vegas. I love when guys appreciate how beautiful my body is and can't wait to show the whole thing to you. If you have any preference in how I strip, or what I wear when I show up at your door, please let the service know so I can accommodate your desires! I am pretty flexible in how I perform and want to make sure you like the entire show!
I'm Ready For Parties Too!
If you need some Vegas bachelor party ideas to surprise a buddy, I have a bunch up my sleeve. I am the master of surprise and will help you pull off the ultimate mystery event. The bachelor will be taken off-guard, making for some great photo opportunities! If you would rather photos don't get out, you will at least have some fun stories to share in the future. I can be hired alone or with some of my co-workers to strip for the entire group whenever and wherever you select. We often get hired to go to places like the Palomino club Vegas to pose as other spectators. Then we head back to the hotel with the group under the guise of friendly women who want to have fun. When we get there however, the clothes will fly and the party will begin! If you are interested, call and book me for a party today!