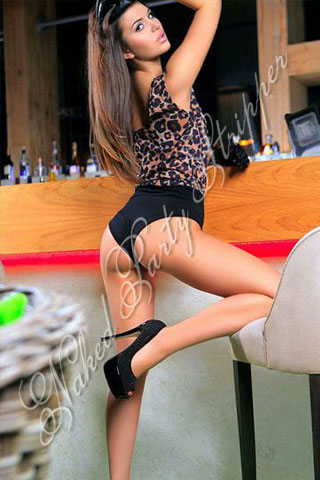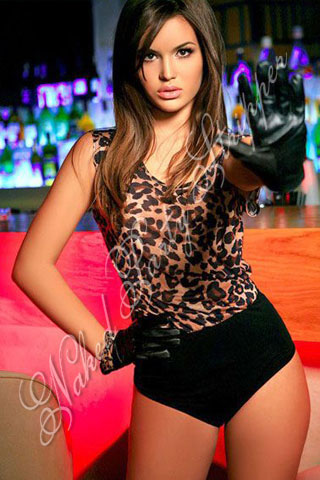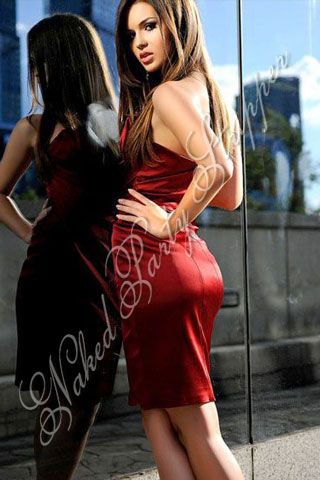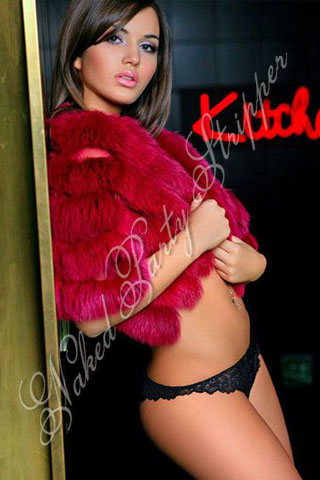 Age: 27
Height: 5'7"
Eye Color: Brown
Cup Size: D
Shoe Size: 8
Dress Size: 8
I'm Ready To Make Your Dreams Come True
Many guys incorporate a trip to a fancy strip clue as party of their visit to Las Vegas. After all, where can you see an intense amount of beauty and skin in one place? I have the alternative you are looking for. Rather than have to fight to see some of those Sapphire Las Vegas girls on stage, opt to bring your own stripper there with you. I love going out to adult entertainment establishments and will make you feel like the envy of all when we walk in together. Imagine having one of the Vegas strippers by your side the entire night? There is no wasted money to tip, no disappointment when girls are too busy to come your way, and no attention-grabbing guys trying to steal your dancers away. I will take care of all of that and give you a strip tease later on that will knock your socks off!
My Goal Is To Make You Satisfied In Every Way
Most strippers are on stage to try to grab as much in tips as possible. Since you will pay me in advance for my stripping, there is no need to worry about having a stack of cash while watching my performance. If you like what you see, of course I'll accept any tip you have for me, but there is no worry about having to dig into pockets to try to entice a stripper to come to you. I'm already there! I will take it off slowly and seductively, making you wish you had ditched those Sapphire Las Vegas girls long ago!
Hire Me To Entertain Your Friends As Well
I give one mean Las Vegas bachelor party. All you need to do is tell me the name of the guy getting married and set up a spot to meet. I will go out of my way to surprise him and the party participants to the fullest. At first, they may think I'm a police officer knocking on a hotel room door to tell them to quiet down, or they may think I am a girl who just broke up with her boyfriend at a strip club. After I reveal the true nature of my presence, the fun will be in full-swing! I'll show your friends moves they didn't even know Vegas strippers were capable of doing! I love watching the excitement guys get when they find out they are going to see a beautiful woman take it all off for them. I will get them going with private lap dances and some fun surprises I can't reveal until the day of the party. Are you interested in showing the wedding party the time of their lives? Then give me, Jodi, a call to get this thing moving! I can't wait to show you how much fun strippers are!