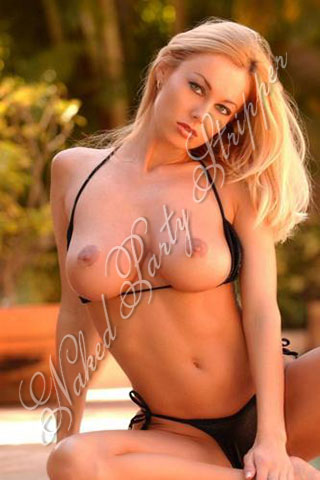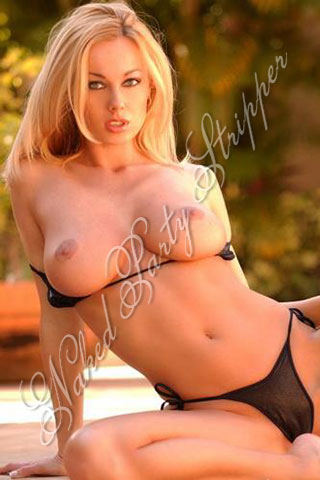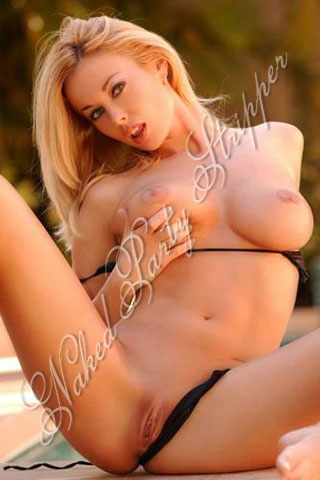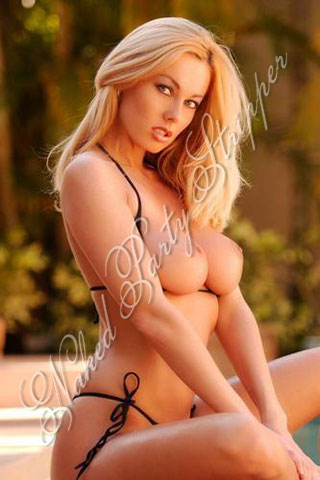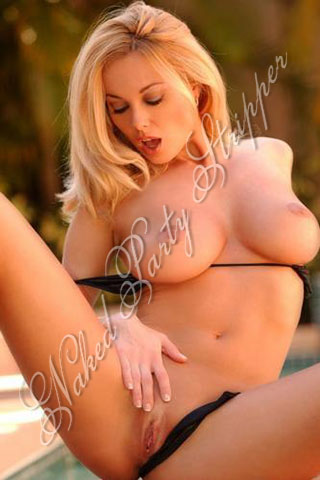 Age: 29
Height: 5'4"
Eye Color: Blue
Cup Size: 36DD
Shoe Size: 7.5
Dress Size: 8
I'm The One Your Mother Warned You About
If you are interested in finding out what it is like to hire Las Vegas strippers to take you out on the town, give me, Dakota, a call to find out! The newest fun way to go to a strip club like Treasures strip Las Vegas, is to bring along your own private dancer. I'll stick by your side throughout the evening, watching the women on stage stripping for the both of us. The best part is there is no need for private lap dances or encounters in other rooms because you have me to go back to your hotel room instead! This will save us time and money, but we will still be able to spectate and have fun while doing so! This is a great spot for you to get to know me and I tend to feel sexy in a location where others are taking off their clothes just like I like to do!
Let's See Where The Night Leads Us
After we go out for a bit, I'll be hankering to go back to your hotel room to have some fun on a private level. My favorite thing in the whole wide world is to take off my clothes while others watch. I am an exhibitionist and this allows me to do what I like most without getting myself in trouble in any way. The night will be one we will both enjoy to the fullest! I'll have you sit back and relax on your bed, and I'll climb on board and start stripping right over you. This is a sexy way to see all of my body in a whole new way. Have you ever witnessed a striptease while lying down? I am willing to bet you have not!
I Do Parties For Groups If Desired
I am not only a private stripper, but I am also a group stripper. If there's a group of guys in need of some adult fun, give me a call and I'll show off my body to each and every one of them. The more the merrier! I love parties like this as the atmosphere is usually very energetic. All eyes will be on me as I take every bit of my clothing off. Then I'll lap dance my way around the room making sure every single person present gets to see and touch me. This is such a thrill for someone like myself. I know there will be tons of fun for everyone, making it a great way to blow off steam and relax. If the group involves a bachelor about to get married, I have a ton of ideas in my nude shows in Vegas to give him a time he wil not forget. Give me a call and tell me your thoughts!