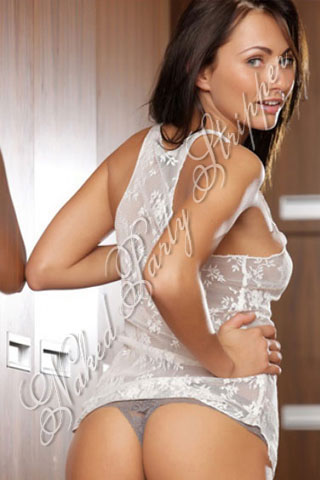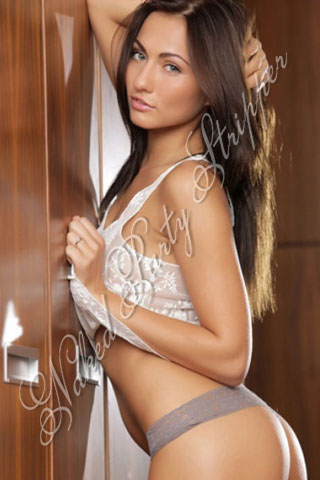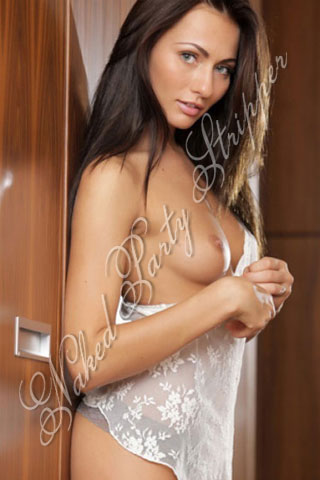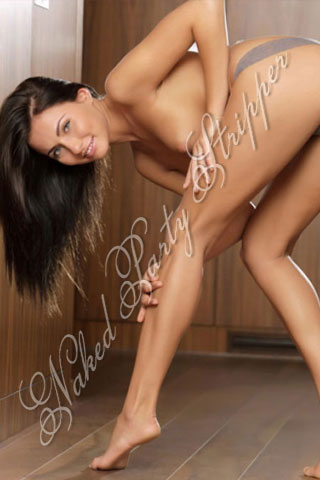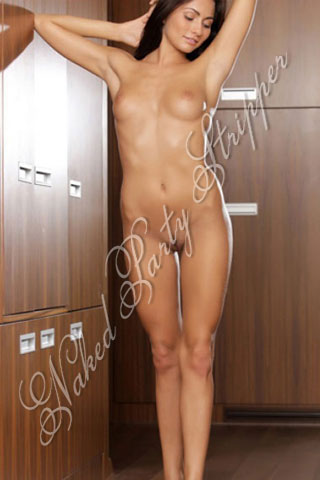 Age: 23
Height: 5'5"
Eye Color: Green
Cup Size: 38B
Shoe Size: 8
Dress Size: 7/8
Bringing Your Own Stripper To The Club Is Fun!
If you have never tried taking a stripper to a strip club, you do not know what you are missing! This is the newest trend in strip club visits, making your time while in the establishment much more fun as a result. Imagine walking into a club like Hustlers Las Vegas with your own stunning date on your arm. It is pretty certain other guys will be looking your way in envy. Then imagine your date grinding and making stripper moves within the establishment (without actually stripping of course). Others will think she is a stripper that works there, but she is not! She is your own private dancer to enjoy after you leave the club! I am one of those girls!
Let Me Tell You A Bit More About The Experience
My name is Ashley and as I mentioned above, I enjoy going out to clubs like Hustlers Las Vegas with my dates. Going to see Las Vegas strippers nude with your own striptease artist is an exciting experience all the way around. You will get special treatment from your own stripper, usually much, much better than you can expect from a stripper who works at the strip joint. There is no need to wait for a girl to come your way as you will already have me by your side! You don't need to waste a ton of cash on tips because I'll be the hot little number you'll be watching after we leave the building.
When We Leave, The Real Fun Begins
Most guys enjoy watching nude girls in Las Vegas. The trouble is, you have to go to an expensive strip club to get it. There is no guarantee a girl will come your way to show herself to you. The worst part is other guys in the place trying to steal your thunder. If you don't like to share, why should you have to? You can see all the nude girls in Las Vegas that you would like in these places, but they won't give you the satisfaction you will get with your own private dancer.
A stripper will come to your hotel room to give you the same types of dances you get at these places, only it is done without others spying or trying to get your girl away from you. You won't have to deal with time limits either. Most strip club girls will give you a tease dance in anticipation for more cash for more time. With your own stripper, you don't have that pressure. Your stripper will be yours and yours only for the amount of time you desire. I can't wait to be this girl! I will make the time you spend with me one of the best experiences you ever have. I will make sure every minute counts!