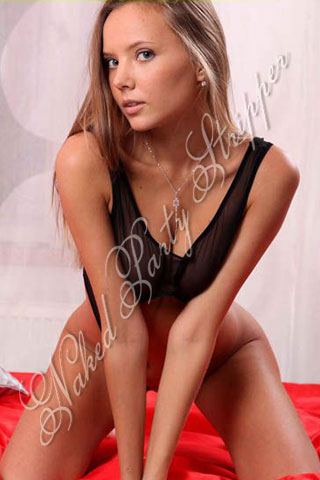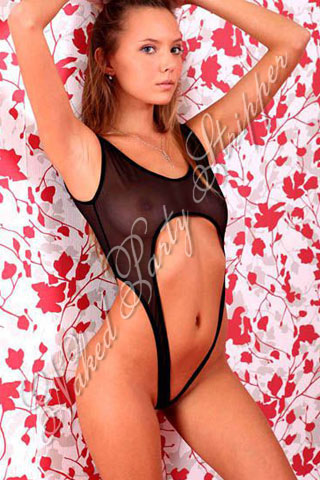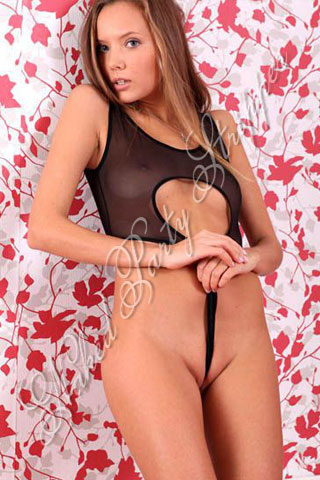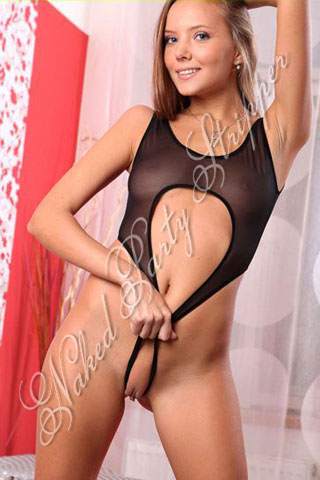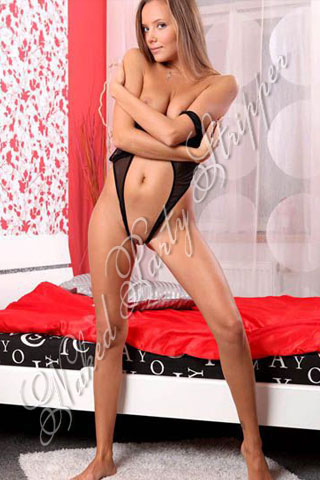 Age: 24
Height: 5'4"
Eye Color: Blue
Cup Size: B
Shoe Size: 7
Dress Size: 7
Hello To All Visitors!
I am so glad you clicked on my profile! I want to tell you a bit about myself in an attempt to entice you to call me for a personal date! My name is Alice, and as you can see from my photos, I like to take care of my body. I work out faithfully every day, eat organic foods, and refrain from all hazards so my body stays in tip-top shape. Part of the reason for my strict guidelines is because I enjoy showing off this work of art to others. If I stray from my routine, I get scared I won't have that sexy body you see right here. I am one of the strippers who give Las Vegas adult fun to clients in the privacy of their house or hotel room. This is a great way to see a strip routine without having the embarrassment of going to Drai's beach club nightclub or another strip club on your own.
Let Me Show You More
If you never went to a strip club before, or if you have reasons to stay out of them altogether, you will be able to enjoy the same amenities in the comfort of your room. Simply give me a call and let me come straight to your room to give you a completely private show. This will take away embarrassment or guilt, as you will not be seen by anyone else besides myself. I promise I won't tell anyone you hired me either! I will do the same moves, have the same type of clothing, play the same music, and give you the same experience. The best part is you well get more for your money when you have someone come to you. There is no vying for attention, no pushing and shoving to see some skin, and no worrying you are spending too much on alcohol to get a girl over to your table. What you see here is what you get.
I Will Make You Comfortable
If you are shy or if you have never had a private stripping experience before, there is no need to be anxious about the session. Seeing Las Vegas girls naked is just part of Las Vegas adult fun and this should be remembered throughout the time we have together. The date we have together is meant to be just that...fun. I will go out of my way to ensure you are satisfied with our time together, from the places we go to the clothing I wear. I will also ask you if you are happy with the stripping portion of our time together and make adjustments if necessary. Some guys like it slow and sultry, others like it fast and upbeat. I am seasoned in both types of stripping and will make sure you don't miss one single movement! Call me now to schedule an exciting time with me now!