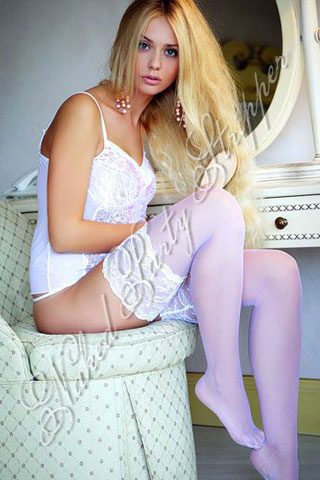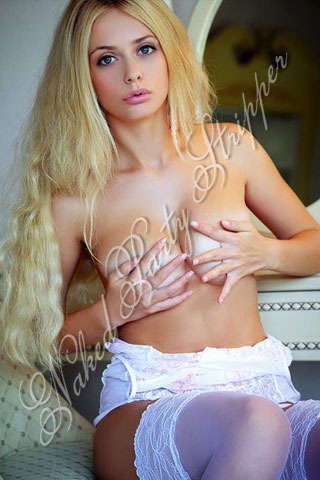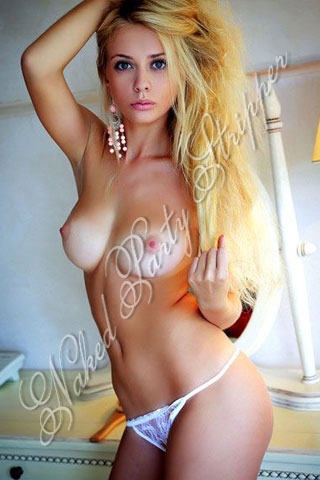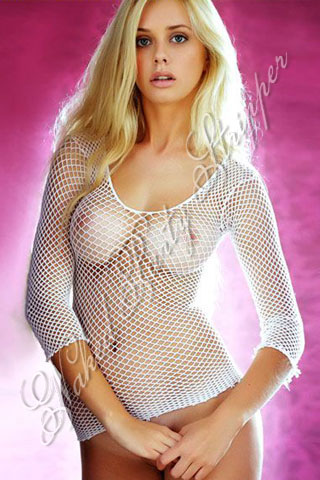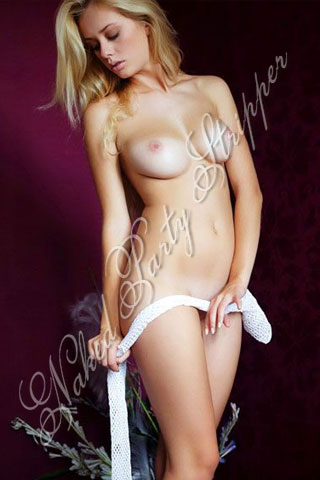 Age: 20
Height: 5'5"
Eye Color: Blue
Cup Size: 34B
Shoe Size: 8
Dress Size: 3/4
I'm The One Your Mother Warned You About
My name is Alexa and I am a Vegas stripper who enjoys partying to the fullest. If you are looking for a quiet night with some innuendos and gentle touches, move on to one of my friends' profiles. That's all fine and good for some, but for others....wildness is the desired type of behavior one wants to enjoy. I am that wild girl. I am the party animal that never sleeps. I am also a stripper you won't believe. If you are looking for a naughty, good time, call me because that is what I am! I love baring it all and doing it in a shocking way. I enjoy going out and making others look our direction because I did something totally bizarre. If you have the guts to hang out with naked Vegas girls, you should be able to handle my antics. I won't embarrass you. I will just make the time we have together
I Enjoy Stripping For A Crowd
I am hired for bachelor parties often. I love the excitement of the hoots and hollers the guys give when I start strutting my stuff. I will make any party more fun! As soon as the music starts, I'm there showing my customers the best strip experience they will encounter. I will make sure each and every participant gets to see what they wish and I will hop on board any lap visible! If you are interested in throwing a party for yourself or a friend, it will be a guaranteed positive time for all invited. I go out of my way to involve each and every person. No one is left out!
Let's Go Out And Get Crazy
If you want to see Las Vegas' splendorous attractions, it is always better enjoyed with a companion. Choose me to be that person! I will make sure you see the best of the best, all while keeping a smile on your face. You will get to dance in the best clubs, eat in one of the fanciest restaurants I know, and perhaps strike it rich at one of the many casinos in the area. If you want to see strippers before your private showing, I recommend the Crazy Horse 3 Las Vegas. I know some of the strippers there and may be able to get some bonus dances on the side. This will get you ready for your private dance afterward. After all, these strippers will pump you up but only give you limited exposure. In your hotel room, there is no time limit, no rules, and no clothing at all! If you are bold, you can even get naked along with me! Seeing Las Vegas girls nude often makes others want to join in, so why not! So, let's get started here. Simply call or email the service and ask for Alexa. I will make sure the time we spend is worth every minute, and I'm pretty certain you'll contact me again in the future if you come back to the area!